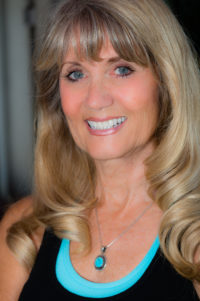 Debbie Wolski - ERYT 500
Debbie discovered Yoga in 1971, as a remedy for back pain due to a condition called Scoliosis. Scoliosis is a lateral curvature of the spine. "My doctor assured me that by the time, I was 30, I would be riddled with arthritis and possibly confined to a wheelchair," she recalls. That was nearly 40 years ago! Thanks to a consistent Yoga practice, Debbie's condition has improved rather than declined.
A fitness professional since 1980, she launched Yoga programs in every fitness facility and health club in the Modesto area. In 1997, Debbie filmed 12 episodes of "Yoga Magic", a television show that aired on Modesto's public access station on cable. In 2000, she opened Modesto's first yoga studio, Village Yoga Center, in McHenry Village, offering over 30 classes a week.
In 2001 she created The Art of Yoga, a school registered with Yoga Alliance offering 200 and 500 hour Teacher Training and certification programs. She is a certified personal trainer, as well as a certified Yoga and Pilates instructor. Her mentors include Swami Ganesh Nand of New Delhi, India, Charles Schoelen aka Yogi Shalom of Fresno, and Lilias Folan of Ohio. Debbie focuses on positive, empowering imagery and restorative Hatha Yoga to enhance the body's natural ability to heal.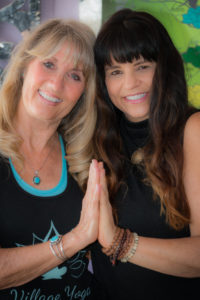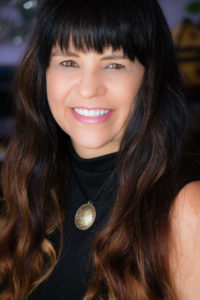 Tammy Elizabeth - ERYT 500
Teacher, Sound Practitioner, Find your Inner Strength!
Yin, Meditation, & Restorative styles of yoga are my passion. Sound Healing has guided me onto an exciting path of holistic wellness that I immensely enjoy sharing with my students.
Through Yoga & Sound, you can find, Clarity, Inspiration & Relaxation.
"The Hardest Part is Showing Up"
Honestly, I am just having a good time. Namaste Friends.
Certified Health instructor
Certificate in Kinesiology
Physical Fitness Assessment and Development Certified
Certificate in Sound Healing Therapy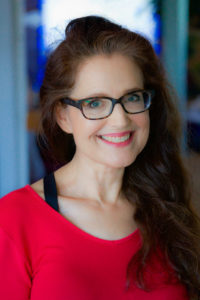 Cynthia Christensen - ERYT 500
Cynthia came to yoga later in life, at the age of 50, through an extreme grief process that had turned into unmanageable depression. Over time, through yogic practices.
Cynthia has committed her life to the study and practice of yoga, becoming a yoga therapist and teacher. Her specialties in therapy are psychological and structural, with an emphasis on overcoming psychosomatic pain.
Cynthia is a former elementary/reading/TESOL teacher with an MA in English. She considers yoga asana to be her third language.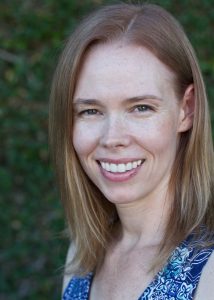 Emily Combs - ERYT 500
Emily lives in Modesto. She grew up doing acrobatics and naturally gravitated toward yoga in college. Yoga was much better because it made her body, mind, and spirit feel so good!
She is deeply inspired by Iyengar yoga and the transformative power of the practice. After having children and suffering chronic low back pain because of difficult deliveries, her practice
became more focused on gentle and therapeutic uses of yoga.
Village Yoga Center LLC is pleased to offer a truly unique experience. Our beginner-friendly, therapeutic approach to the ancient tradition of Hatha Yoga, welcomes all fitness levels and abilities.
Our staff of certified professionals are passionate about the benefits of Yoga and living a balanced lifestyle. Let us help you set goals, engage in a personal practice, reduce stress and live the fullest life possible.
Our beautiful studio provides a tranquil "get-away from daily pressures. Step into stillness as you strengthen your mind~body awareness through yoga, meditation and breathing techniques.
Everything you need to create a beautiful life...