CLASS DESCRIPTIONS
Village Yoga Center LLC is pleased to offer a truly unique experience. Our beginner-friendly, therapeutic approach to the ancient tradition of Yoga, welcomes all fitness levels and abilities.
Our staff of certified professionals are passionate about the benefits of Yoga and living a balanced lifestyle. Let us help you set goals, engage in a personal practice, reduce stress and live the fullest life possible.
Our beautiful studio provides a tranquil "get-away from daily pressures. Step into stillness as you strengthen your mind~body awareness through yoga, meditation and breathing techniques.
A therapeutic approach to yoga and wellness.  We focus on personalized instructions and we take great pride in your body's safety and your mind's well-being.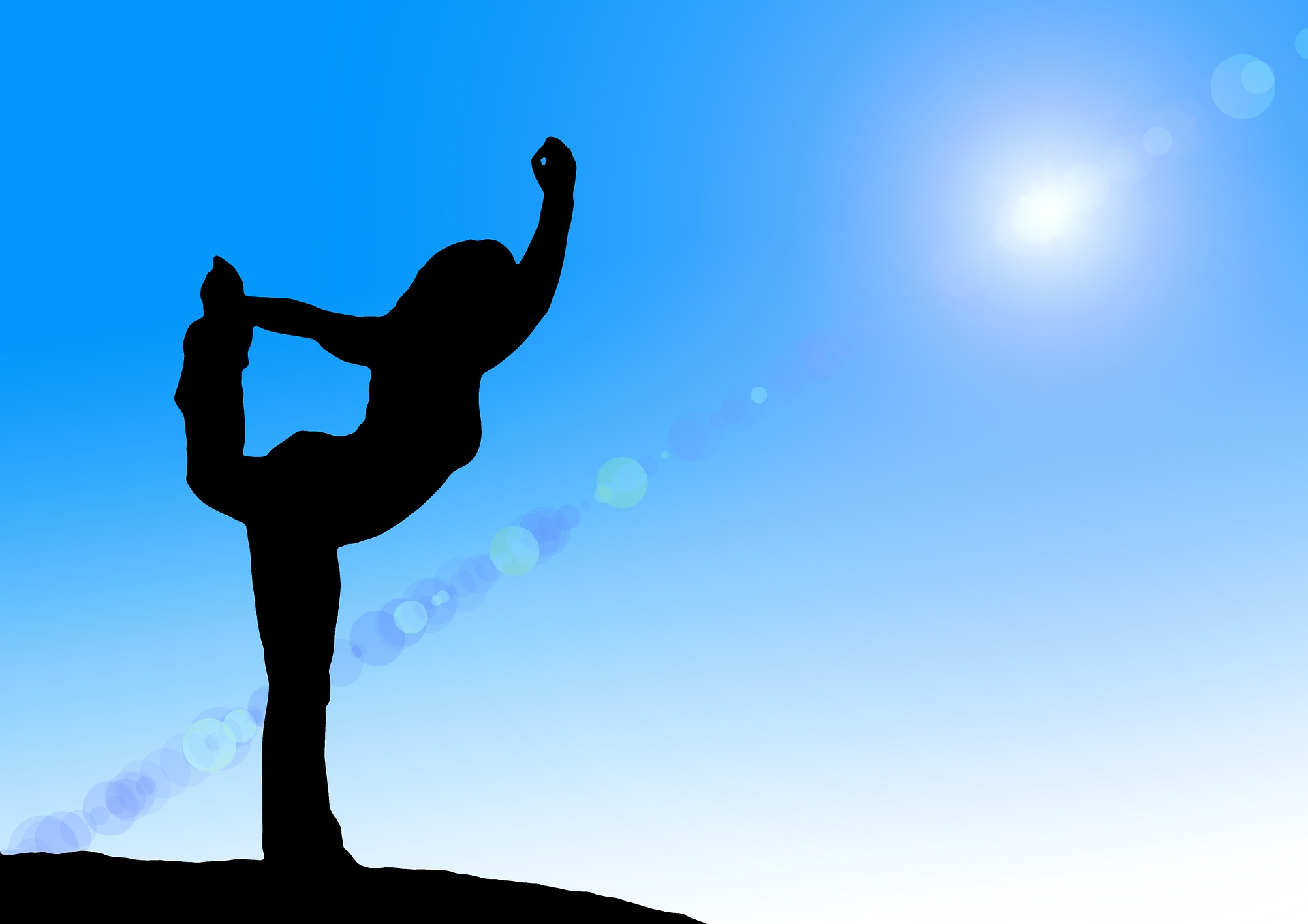 Body Balance & Alignment
                        Alignment and Balance are key factors to yoga, Precision, and Detail.
In this class Anatomical alignment is important and poses are held for longer.  Props will be used and modifications are given so that you may find the energetic Balance of the pose. This is an alignment-based class with thoughtful sequencing and individual attention given to each person.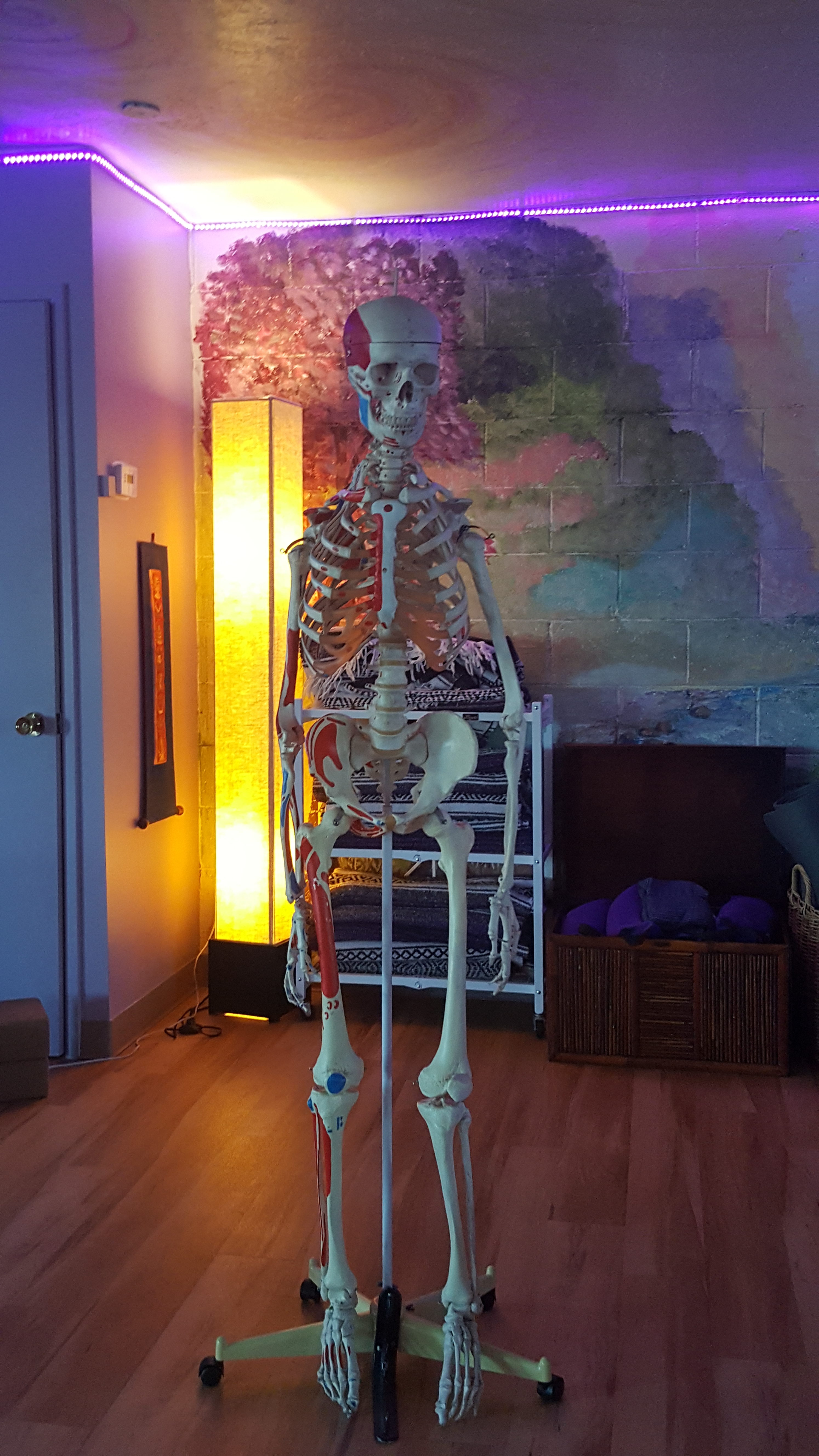 Yoga for the spine. Strength and flexibility exercises for pain relief. Learn proper alignment, improve posture, and decrease wear and tear on joints. Great follow up for chiropractic care. Appropriate for all levels and injury recovery.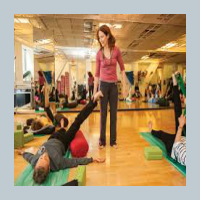 The next step for spinal health. Core exercises to strengthen & maintain proper alignment,  restorative poses to release tension and holding patterns. Appropriate for all levels except acute care.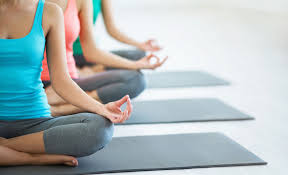 In this mindfulness meditation practice and meditation class. We will study posture and attitude along with breathing methods.
20 Minutes of stretches neck & shoulder
20 Minutes of sound meditation
20 Minutes of silence
Alleviating and adapting to physical discomfort in practice
Addressing Odd Sensations, Drowsiness and Agitation during practice
Types of Meditation Practice
Basic Practice Techniques
Structuring Your Meditation Practice
Mindfulness vs.Concentration
Meditation in Daily Life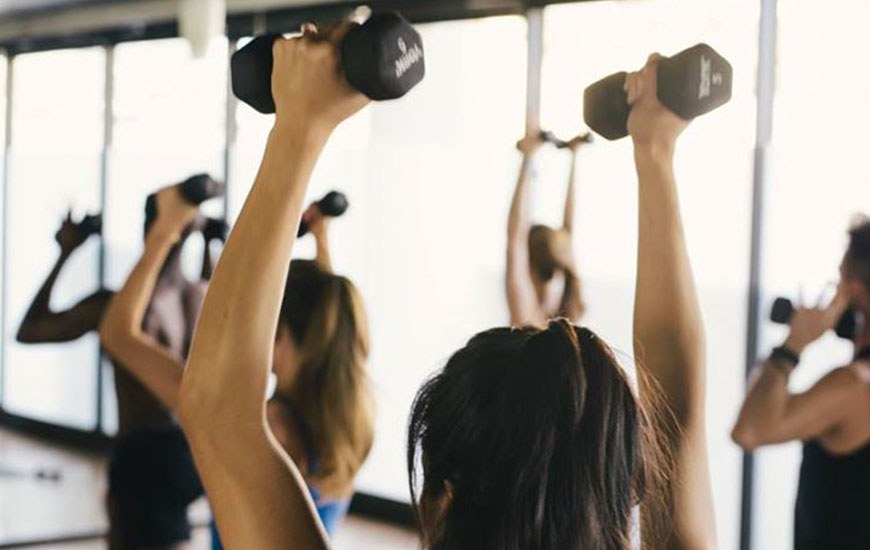 Full range of motion multi-plane exercises using weights stretch bands and chairs. Get a full body workout with this guided breathing for strengthening flexibility and weight loss through muscle building.  Fitness science-based steeped for All Fitness Levels
Sound Healing & Meditation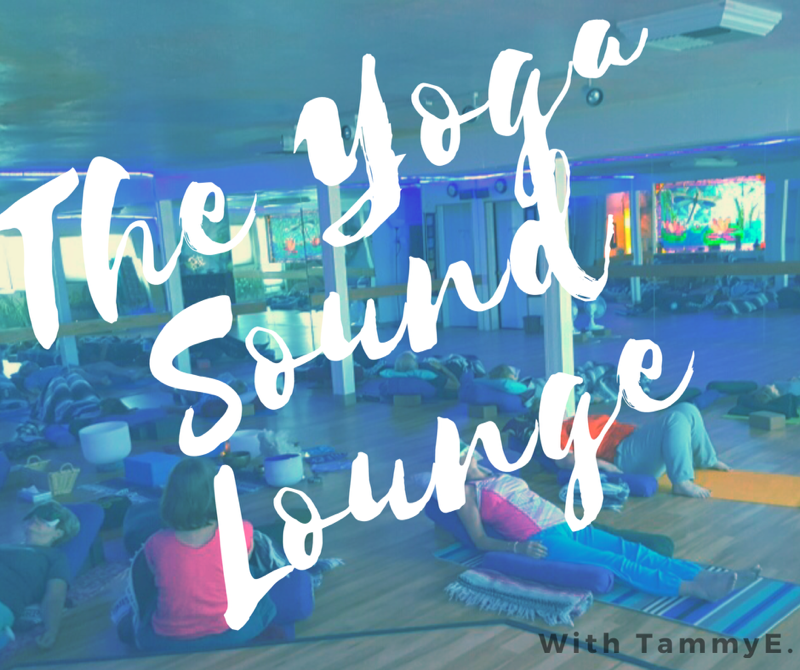 Sound itself is a vibration and sound healing connects you directly to that universal life force restoring you to a place of peace, balance and harmony.
My class begins with a meditation that will help prepare your body to receive the sound healing bath.  Lying on a yoga mat, you'll experience a soothing guided meditation, while the sounds from our crystal quartz singing bowls and the frequencies from the attunement send you into bliss.  The meditations and healing sounds will help balance and harmonize your body's vibrational frequency and bring a sense of tranquility and calmness. Join me for this restorative and stress-relieving practice.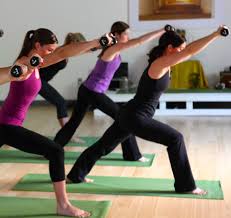 Yoga Core Fitness
Strength, meet yoga. We brought our decades of knowledge to this yoga practice that will have you pulsing and toning. It's the ultimate strength-building, lean-muscle-inducing yoga class that's as fun as it is effective. Invigorate your mind, focus on your core, connect every muscle, and leave transformed.
 Cardio 'Core' Connection Yoga/Pilates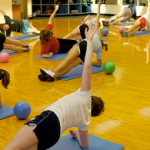 All Levels are Welcome!
Cardio in a new and fun style with Miss Debbie Wolski
In this class, we will be connecting breath and movement in a dynamic, flowing practice which cultivates strength, flexibility, balance, focus, and endurance. This will help tone and sculpt the entire body allowing for rapid results. This class will not only increase your awareness of the connection to the body it will increase your awareness of the connection to the mind using a meditative style rest to end the class.
Join in as we Connect to the Body, Mind, and Community.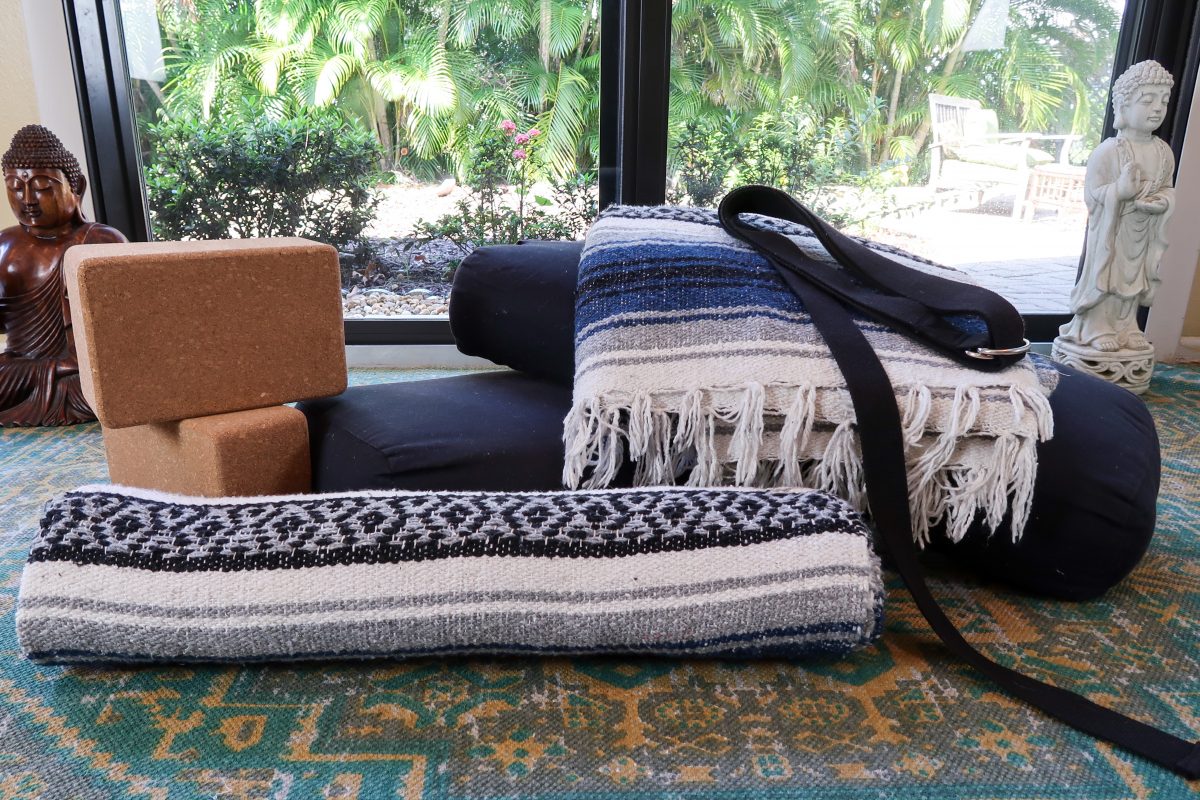 Come into the pose to an appropriate depth
Resolve to remain still
Hold the pose for time
Remembering these three principles as you practice will simplify everything.
Enjoy the feelings of rejuvenation and steadiness that arise from a Yin Yoga practice as you slow down, move from noise to silence, from agitation to calm, from complexity to simplicity. This practice integrates the ancient Yoga teachings with Meridian Theory as taught in Chinese Medicine. Engage the body's natural healing power as you actively nourish and harmonize the body's vital life force or chi. As the whole body rests and opens with long-held poses, the natural healing power of chi is used to rejuvenate and repair the area of focus.
 Suitable for almost all levels of students. 
 Set your intention and be clear!
Stretch ~Strengthen~ Stillness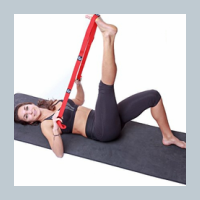 A full body strength and core conditioning class utilizing a variety of yoga poses and my fun strap! This class will target every muscle group while maintaining proper posture and technique followed by floor work and stillness.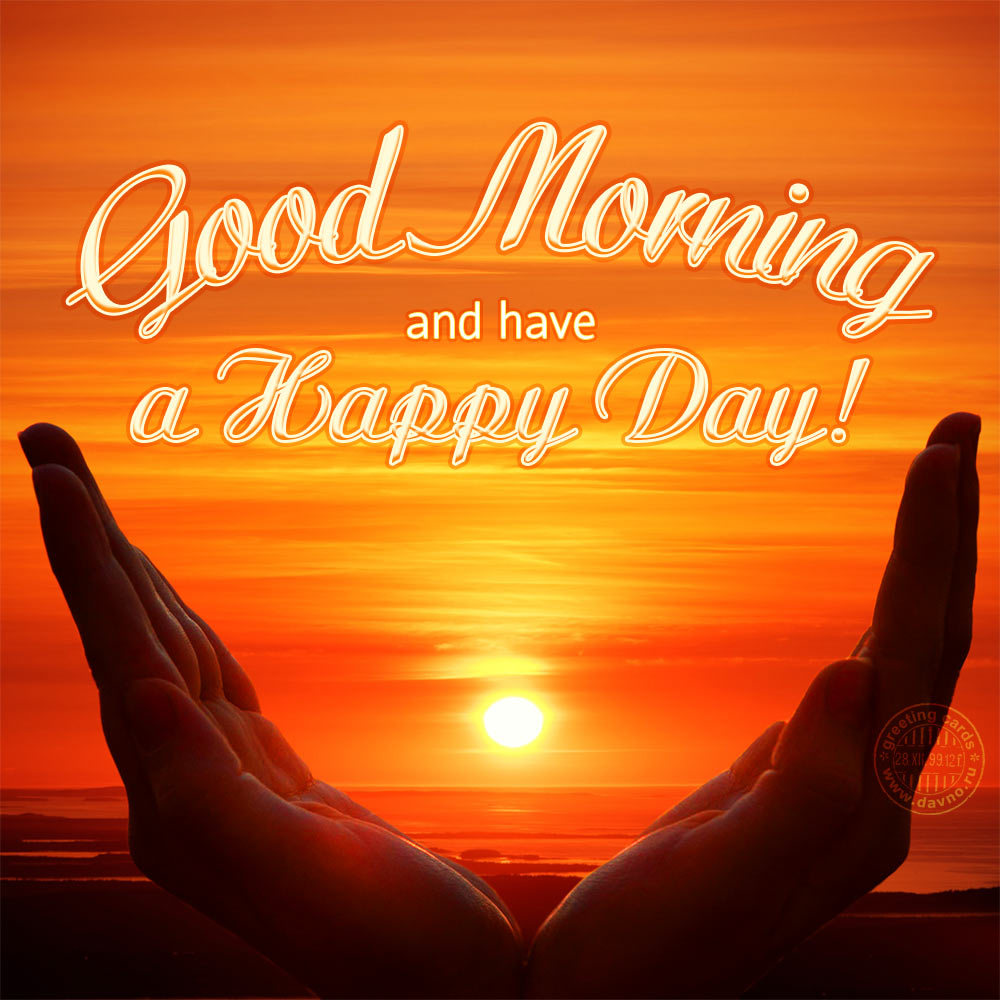 In the yogic discipline, the morning is considered as a "divine time" and when an individual's spiritual energy is at its peak. Clarity, creativity, and peace of mind and body are benefits of a sunrise yoga practice because of fewer distractions prior to starting your day. To achieve optimum personal results, it is recommended to practice yoga in the morning. Sunrise yoga brings your body more energy and nourishes you with a positive attitude to fully prepare for the challenges of the day ahead.